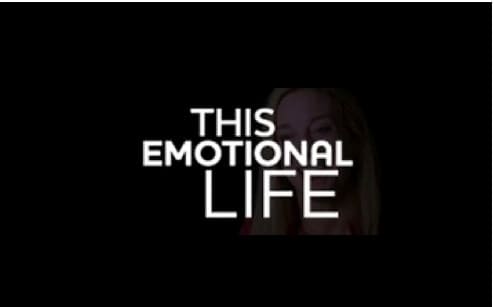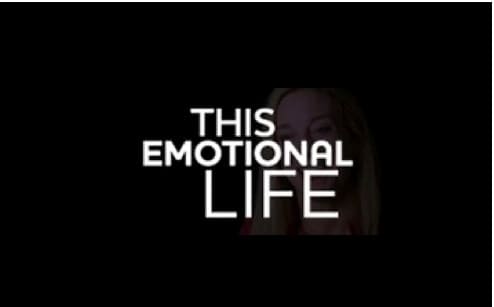 This Emotional Life is a three-part series that explores improving our social relationships, learning to cope with depression and anxiety, and becoming more positive, resilient individuals.

Harvard psychologist and best-selling author of Stumbling on Happiness, Professor Daniel Gilbert, talks with experts about the latest science on what makes us "tick" and how we can find support for the emotional issues we all face.

Premiering on PBS on January 4th 2010. Looks brilliant!
Their website also has some really interesting blogs.