Learn what can go wrong with your mind, and how to manage mental illness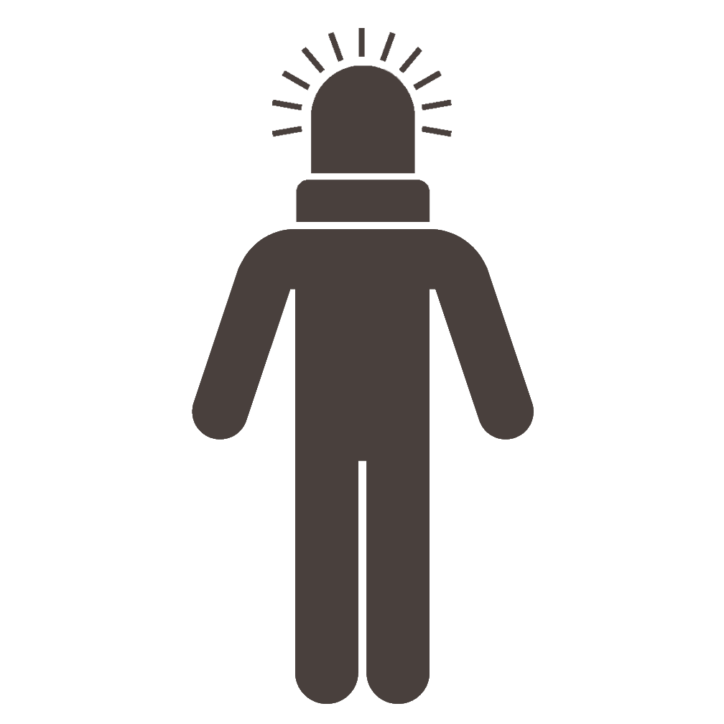 Mental health problems
can affect anyone

, so we all need to learn more about the common mental health conditions, and how to

recover well from mental illness

.

There is no health without mental health. Mental health matters because it underpins health in general, and also quality of life, effective working and successful relationships.

Understanding mental health and being aware of the common mental health problems can help us manage our minds better and be more supportive to other people in need.

Explore the common issues that can affect our minds, and how to discuss mental ill-health in an appropriate way. Learn more about the main mental health conditions, and how to spot signs and symptoms.

You don't need to provide expert care, just focus on understanding conditions, giving practical support with issues, identifying people in need of support, and signposting to services and treatments. You need to know the terminology, define words and help people feel comfortable raising these issues with others.

It's also good to discuss your own feelings and experiences about these issues, either supporting others or receiving support. Above all, we need to focus more on the universal nature of mental health, and the importance of taking care of our minds every day.
Read more about this topic