The business case for workplace wellbeing and smarter work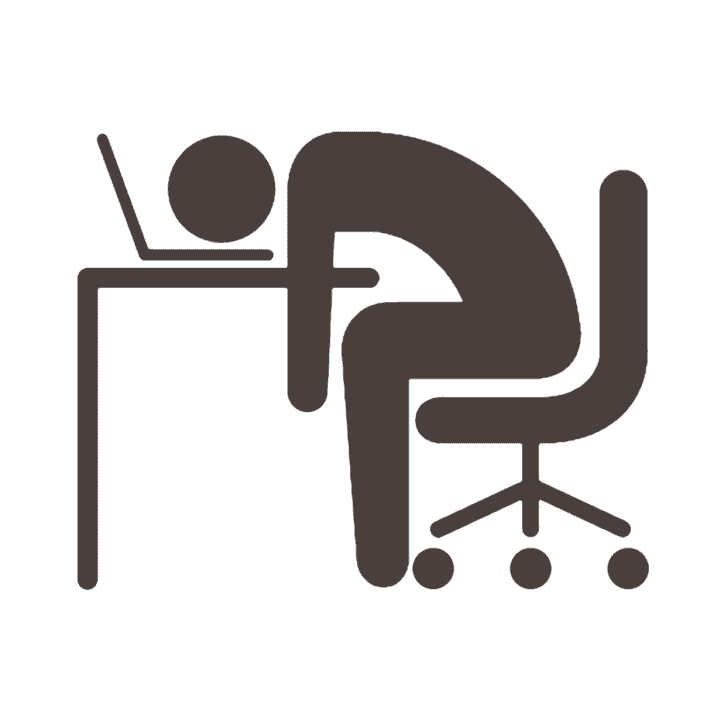 We spend nearly
a third of our lives at work

, so we should make it count. So how can businesses

create the conditions for people to thrive

?

Despite its stresses, work is actually pretty good for our mental health. It can obviously offer people a source of income, but can also provide a sense of identity and belonging, contact and friendship with others, a steady routine and structure, and opportunities to achieve and contribute. Employers can create workplaces that are beneficial and supportive of people's mental health, by:
Providing fulfilling work and opportunities
Promoting respect and fair treatment
Teaching managers to promote mentally healthy working
Supporting staff to manage their minds
Building a collaborative and supportive culture
Providing medical support and wellbeing services
Encouraging people to ask for help and treatment
Ensuring safe, secure working conditions
In fact, mental health is critical to good business. The performance of any business depends on the minds of its staff. Staff who thrive mentally can help businesses thrive commercially, whilst if people are not in good mental shape, they lose productivity, make mistakes, and struggle to collaborate. It's bad for them, and bad for business.
Mindapples can help organisations of all shapes and sizes create the conditions for people's minds to thrive. Take a look at some of our commercial services and past projects here.
Book an introductory keynote from our founder Andy Gibson, author of A Mind for Business, or get started promoting wellbeing at work today: download our guide to promoting mental wellbeing at work, developed in partnership with Heart of the City.
MINDAPPLES Thriving Minds – an employers guide to mental wellbeing
(PDF, 2.5MB)
Read more about this topic