Got a mind? Try these tips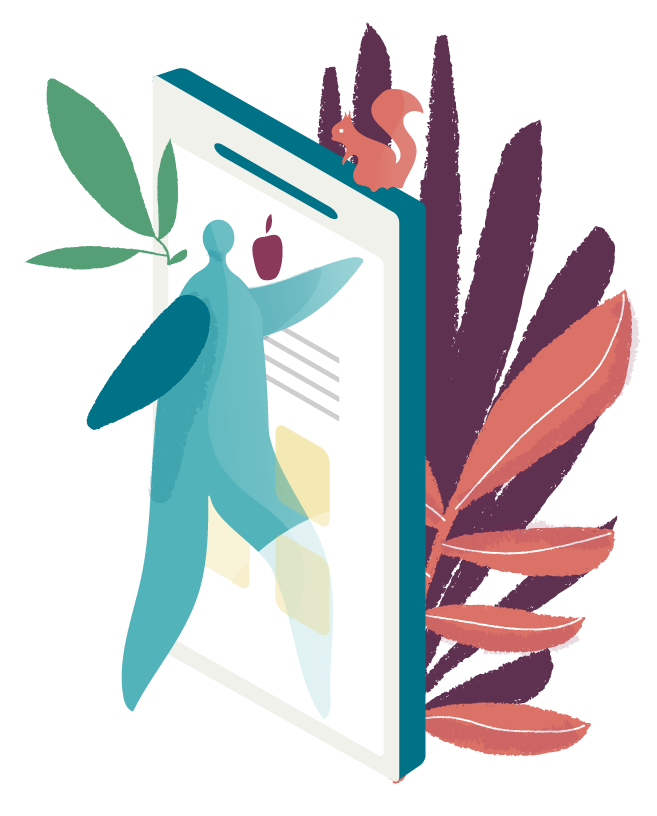 In 2020 we decided to start sharing more of our training materials with the public, to help everyone manage their minds. These tip sheets are based on our two books and our popular workplace training workshops, e-learning and webinars.
Each tip sheet contains a short summary of the most useful ideas from our training on that topic. We've been releasing some of the most popular topics first, and aim to cover all the core skills people need to live a mentally healthy lifestyle, work effectively and support each other.
Download the tip sheets below, please share them with those who need them, and we hope they are helpful for everyone wanting to learn more about their minds.