Apply your mind to transform the way you work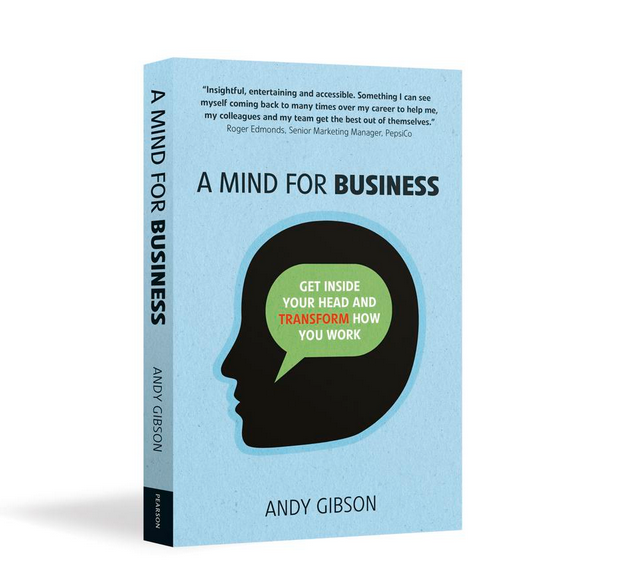 This is a book about how people work.
A Mind for Business is our practical guide to making the most of your mind at work. Based on our popular workplace training programmes, it's an illustrated guide to the psychology of healthy, sustainable performance, to help you work smarter, thrive under pressure, make better decisions, boost your creativity and take your career to a new level.
Order now from:
Amazon UK
Amazon US Amazon Canada
Praise for A Mind for Business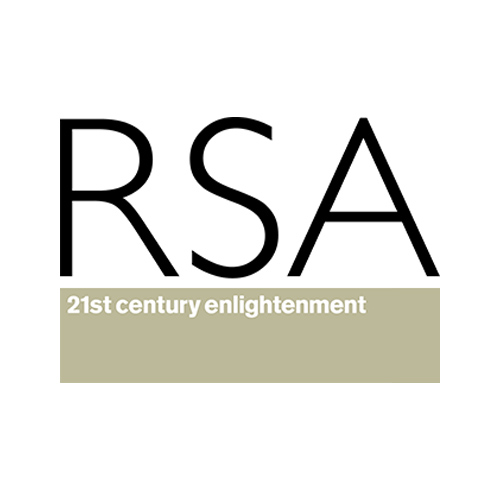 Matthew Taylor, Chief Executive, The RSA
"If enough managers read this highly readable and very useful book we might just increase national productivity and make our work a whole lot more enjoyable and fulfilling too."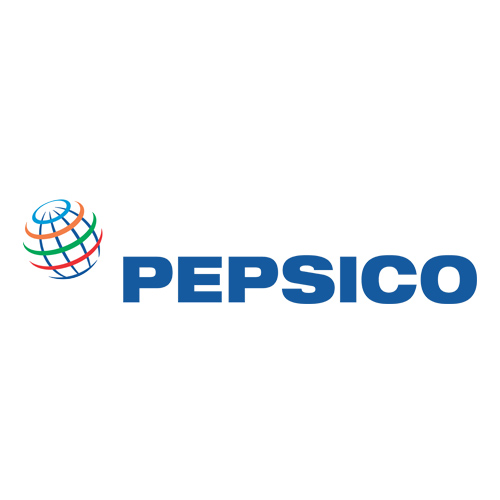 Roger Edmonds, Senior Marketing Manager, PepsiCo
"Insightful, entertaining and accessible. Something I can see myself coming back to many times over my career to help me, my colleagues and my team get the best out of themselves"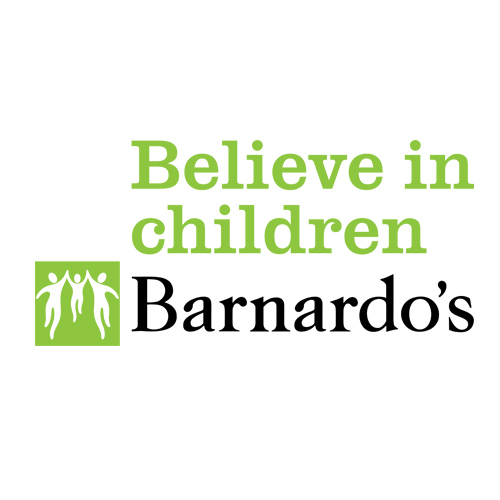 Tony Cohen, Chair of Trustees, Barnardo's, former CEO, FremantleMedia
"Essential for anyone who runs an organisation and cares about their staff."
Andy Gibson launches A Mind for Business
We rely on our minds for everything we do, but how many of us really understand how to get the best from them to work effectively and sustainably? Employers are talking more and more about wellbeing and resilience, but few are really clear on how to invest in the minds of their staff. Stress and anxiety levels are continuing to rise – affecting not only our individual health, but also our national productivity. Andy Gibson, author of A Mind for Business and Founder of Mindapples, visits the RSA to argue that the time has come for us to put the needs of our minds at the heart of how we run our businesses, and presents a compelling case for why understanding our minds is now a core skill that is essential for having a healthy and successful life.
Based on our cutting edge training programme…
A Mind for Business is based on Mindapples' unique business training programmes, developed with some of the biggest names in global industry and based on the latest insights from cognitive science and psychology. We help businesses work smarter and support their staff to thrive and perform.