Helping staff and managers look after their minds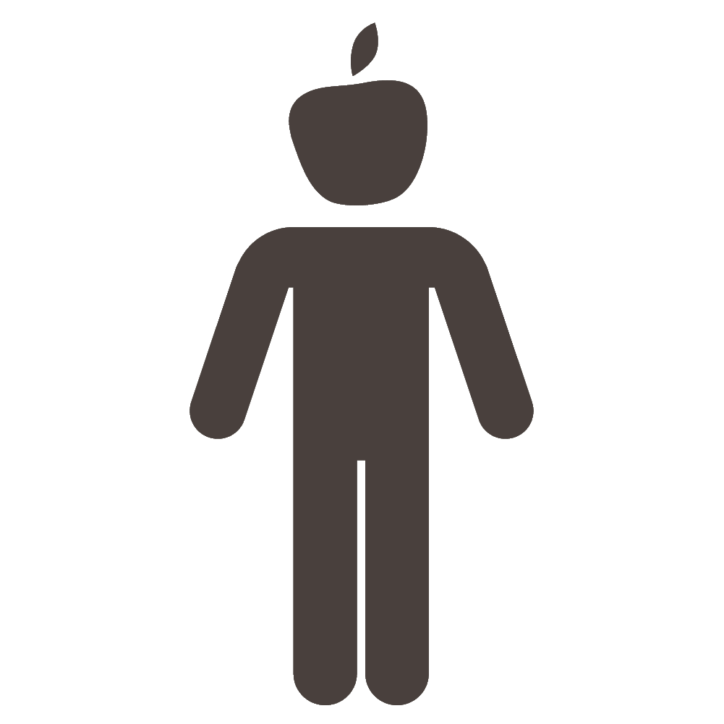 Feed your mind
Large group session, 60 minutes
What we do
affects our mental health and wellbeing

, so how do our daily routines influence how we feel, and what can we do to

take better care of our minds

?

This introductory session is the perfect place to start if you want to get staff talking positively about their minds. Rather than telling people what to do, we start by asking people what their minds need and building an inclusive conversation about taking care of our mental health. We make this tricky topic accessible, practical and relevant for everyone, by showing how taking care of our minds can help us get what we want.

Many factors affect our mental wellbeing. Physical factors, emotional responses and intellectual considerations all influence our behaviour at work, meaning businesses need to consider all these aspects of how we work to drive sustained performance. Some of this is about individual habits and lifestyle: exercise, sleep, light, noises, distractions and what we eat and drink all affect how we feel, positively and negatively. We're in this together too though: people around us influence our moods, and we care about disappointing colleagues and caring for our families. Greater awareness of these factors can help us maintain our wellbeing and create the conditions for everyone to thrive.

Above all, this session introduces the concept of a 'mindapple', the simple day-to-day things we can all do to take care of our minds. By building 'breathers' and 'restorers' into our day and being mindful of how our choices and surroundings affect our minds, we can improve our mental health, maintain our wellbeing and be more effective in life and work.
Promote wellbeing for managers
In this 90-minute managers version of our core wellbeing training, we help managers understand what wellbeing is and how to promote it. Packed with practical tips and discussion of what affects people's minds and how managers can help, this small-group, interactive session equips leaders and line managers with the tools to help people thrive.